Many of us here at the Phillipreeve team acquire too many lenses. We never get given lenses, but we buy a lot because we are lensaholics. Some of us more than others. From time to time we have too many.
David
I always seem to have too many. What happens is I buy something that is supposed to replace a previous piece of kit, but I come up with a stupid excuse for a special niche use case which justifies keeping the thing that was supposed to be be replaced.
New year's resolution: goodbye to niche use cases. If I have two equally good lenses (or lenses with slightly different benefits and costs but doing the same basic job) toss a coin and sell one!
So I thought I'd give you guys a chance to buy them. You get the benefit that you know who we are, I get the benefit of, well, free advertising I guess.
So what I will do is list three lenses that I have taken photos of ready for sale, and then list a few more that I am happy to sell, but won't take photos or research what would be price fair to buyer and seller unless you send me a message and ask me to do that. Of course if I take photos etc of those extra lenses, you aren't obligated to buy: but please don't ask unless you are at least genuinely interested!
Extra lenses I'm prepared to sell include: HD Pentax 35mm f2.8 macro, Sigma 2.8/150mm macro (second model), Loxia 50mm, CV Heliar 40mm f2.8 with a beautiful Yeenon helicoid that makes it quite nice to focus, Sony Zeiss 35mm f2.8, Sony Zeiss 55mm f1.8.
I live in AUSTRALIA so they will be priced in AUD; I include a USD equivalent just for your info, but if you buy it's the AUD price that counts!  Postage is 20AUD to anywhere in Australia. I am prepared to post to most countries at whatever the post office courier service will change. It's probably about USD50.  If I send it to another country, the service is quite reliable, but your country may have duties, taxes, and some hassle picking it up – this varies from none to quite a lot so you need to know what YOUR country does. You will be responsible for all taxes import duty or hassle.
Condition of all is optically mint; cosmetics I'd grade excellent (genuinely excellent, not Japanese eBay excellent!) to mint, but judge by photos.
Send me a message if you are interested in these three, or any of the others listed above!
Carl Zeiss Apo Sonnar ZF.2 135mm f2.0
Price: $1240 AUD (about USD 890 or 790 euro)
Original box, documents, hood and both caps.
If you want a Novoflex adapter to Sony E as part of the package, it's an extra $60AUD.
Perhaps the best built lens I have every used. Lovely bokeh and a sharp as a tack from wide open. Selling because I bought the GM to have autofocus.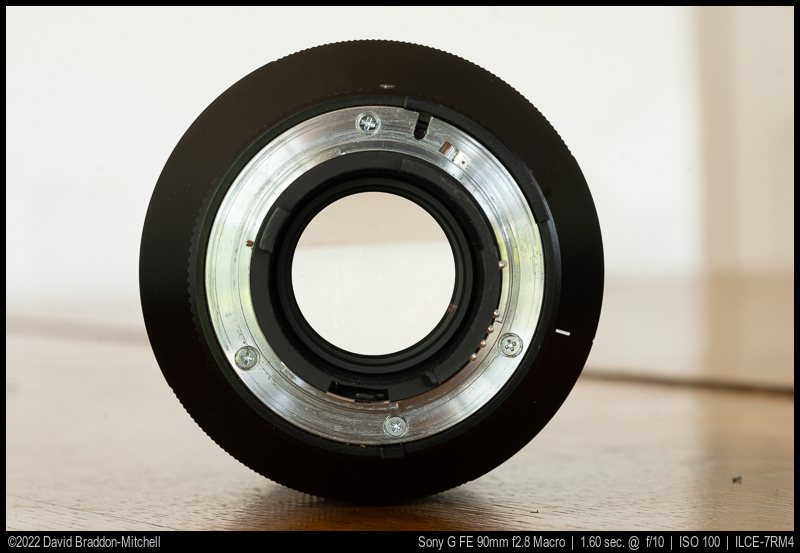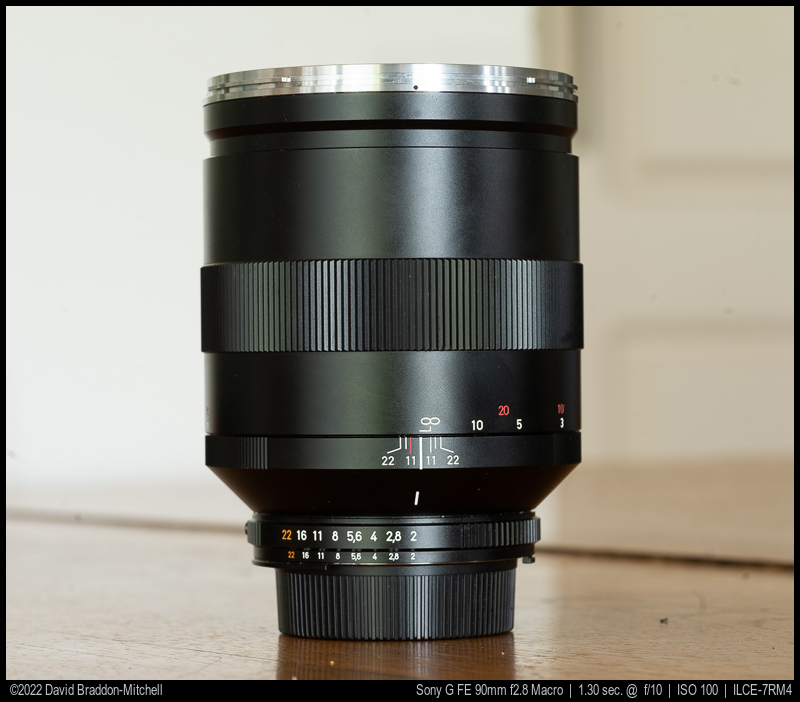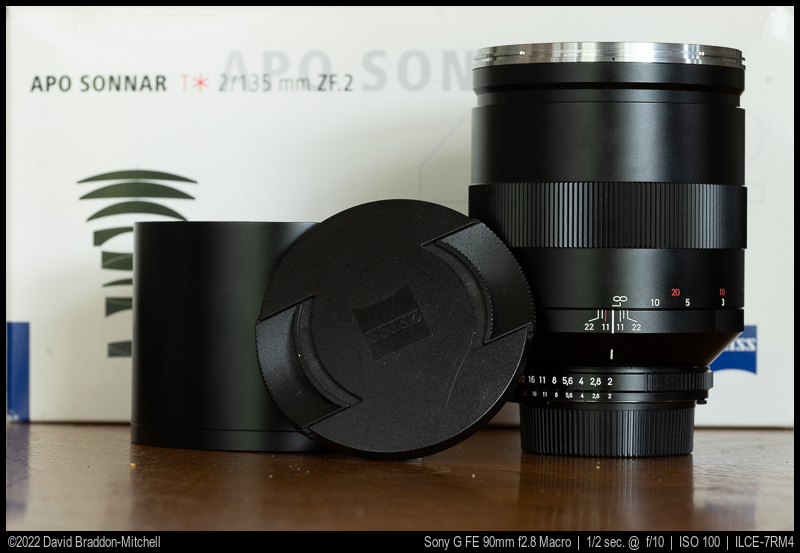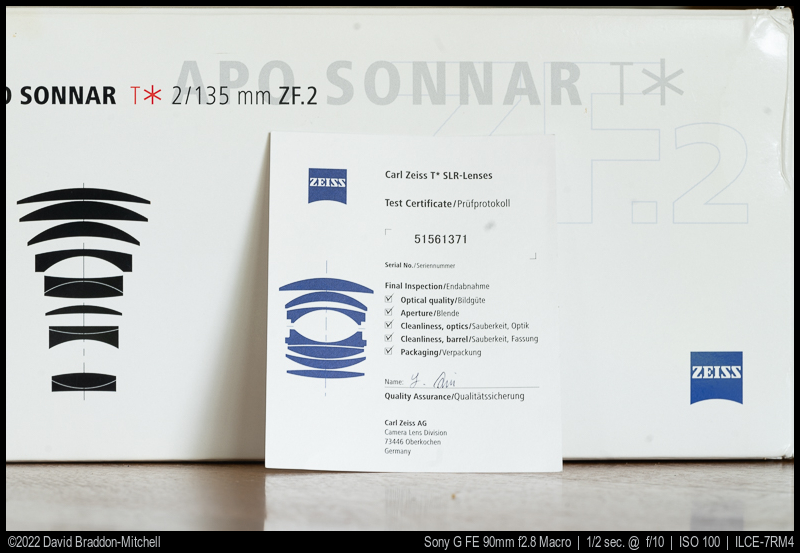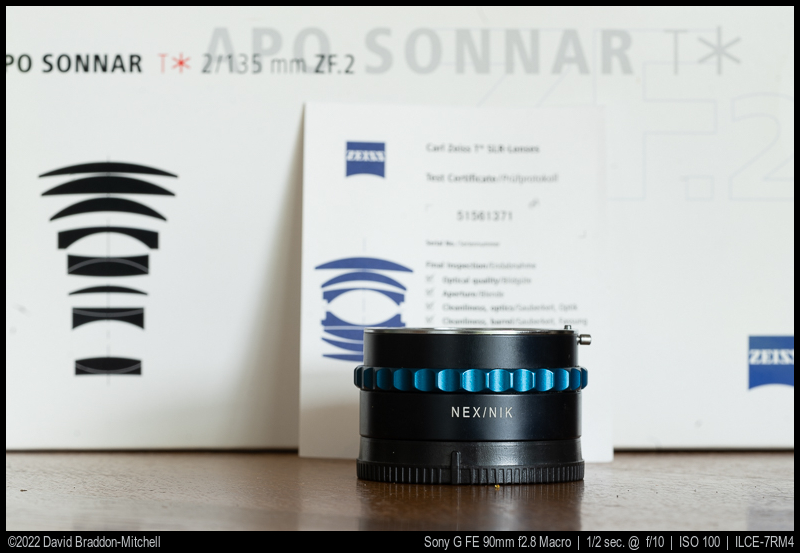 Zeiss Batis 18mm f2.8
SOLD
I have loved this gorgeous featherweight. It's a great lens, and very light, just fits in your travel bag and this copy is very sharp. Selling because I got the 14GM. Temptd to keep the Batis because it's lighter, and quite a difference in FL. But it's too much cash invested in UW, and I can always crop the GM if I really want this FL (or use my 21mm)
Canon L 200mm f2.8
I reviewed this lens here, and like it a lot. 200mm f2.8 lenses are very rare now, because the assumption is everyone wants a 70-200 f2.8 zoom. But a prime is smaller, lighter and this one is very even from edge to edge.  I'm selling because I need to raise the cash to pay off my GM135 and I figure I can crop that to get a tighter look when needed. Again, must resist niche case arguments to keep a lens!
price is 600 AUD (about 430 USD)
No box, but does include original caps and hood.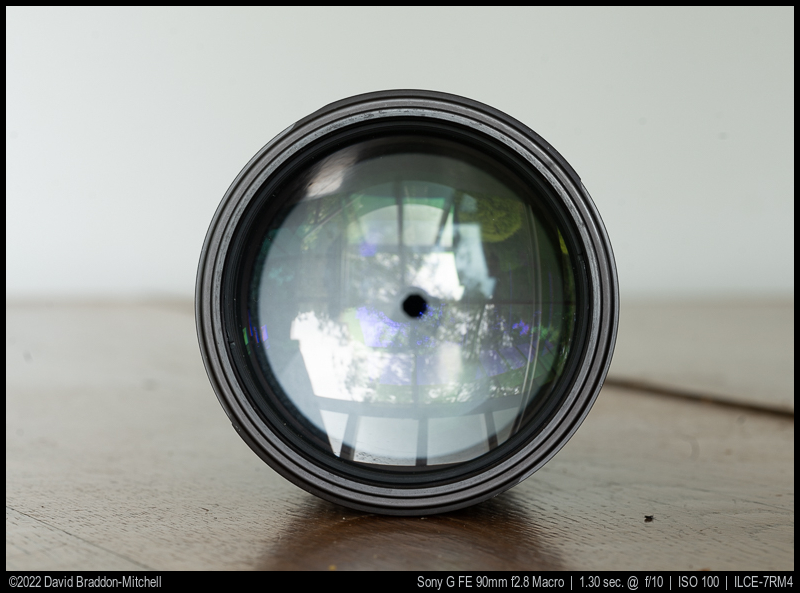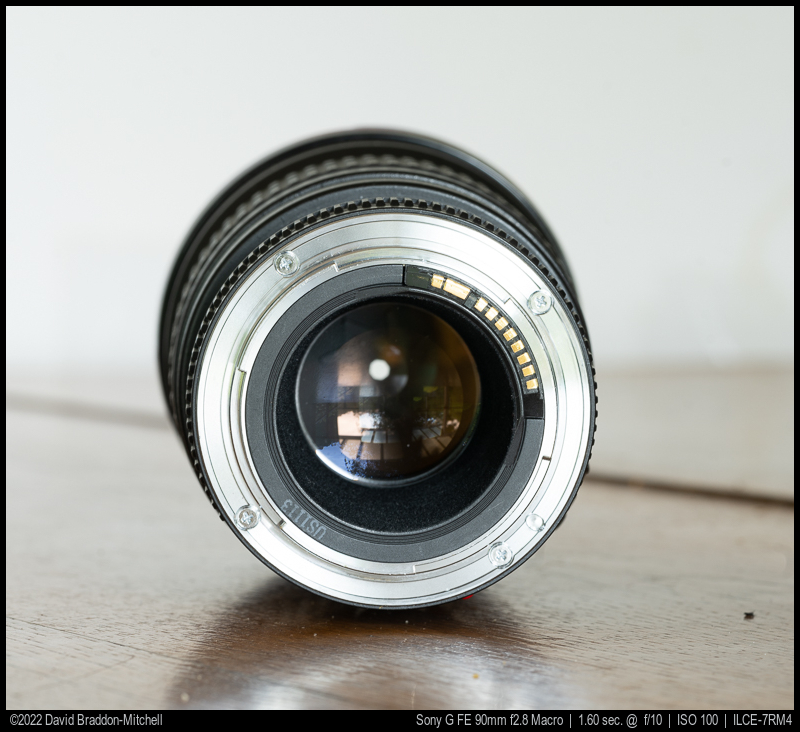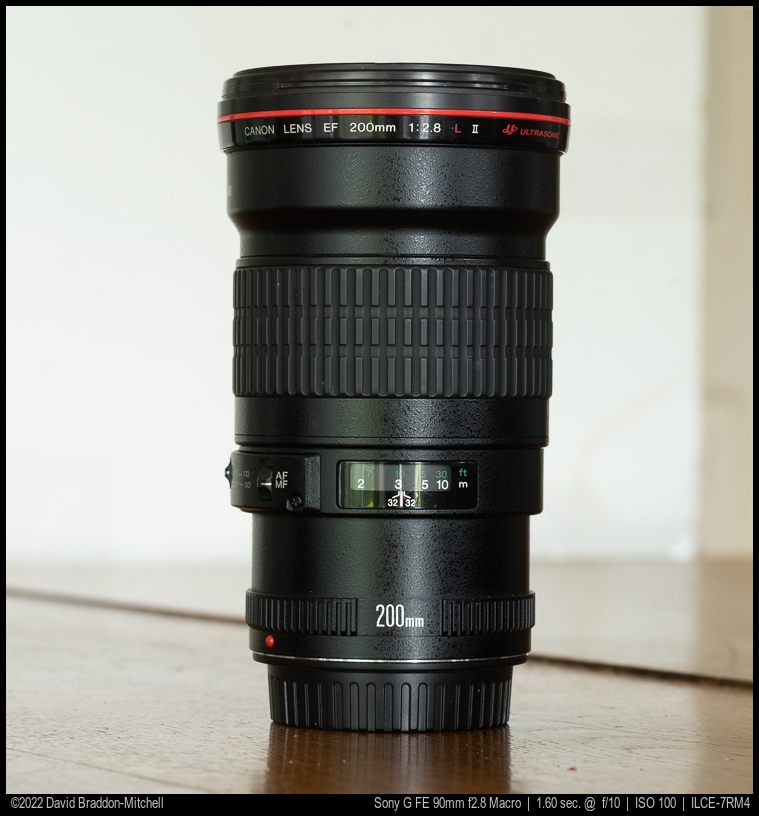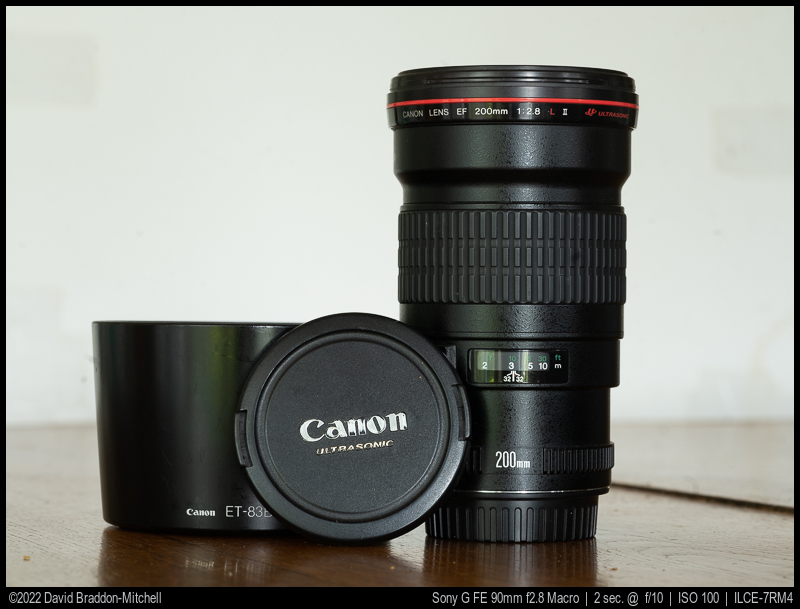 Thanks for reading if you have got this far, and a reminder of what else I am prepared to sell:
HD Pentax 35mm f2.8 macro, Sigma 2.8/150mm macro (second model), Loxia 50mm, CV Heliar 40mm f2.8 with a beautiful Yeenon helicoid that makes it quite nice to focus, Sony Zeiss 35mm f2.8, Sony Zeiss 55mm f1.8. Maybe more soon!
Bastian
I decided to join the spring cleaning with a few lenses that see too little use.
I will ship to all european countries and all prices are without shipping. If you live in Germany you can add 6€ for shipping, within EU should be around 16€.
Payment is possible via Paypal or Bank Transfer.
I will only ship insured with DHL. If you want to come to Stuttgart you can also check out the lens you are interested in in person and have a little chat.
If you are interested leave a comment with your Email address and I will get back to you.
Canon EF 70-200mm 4.0L USM
SOLD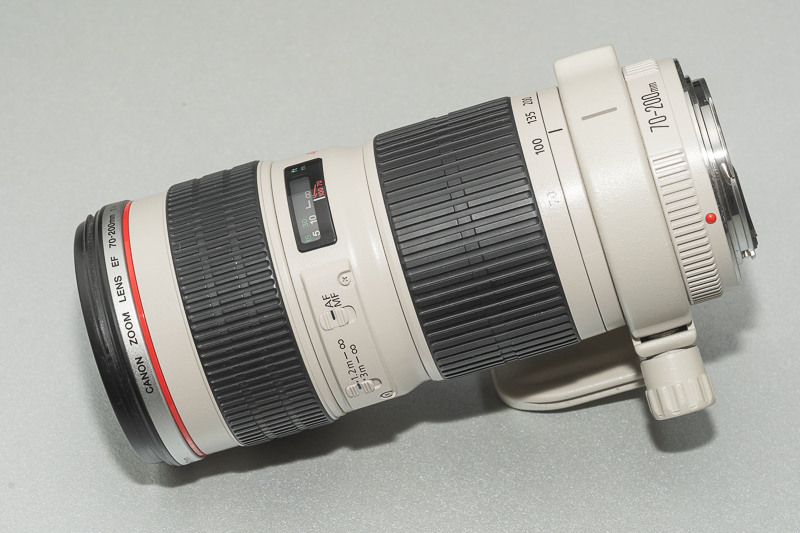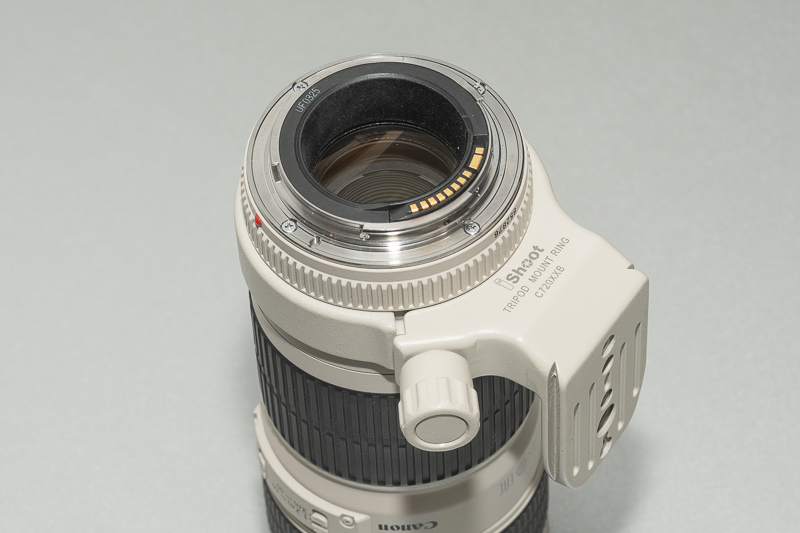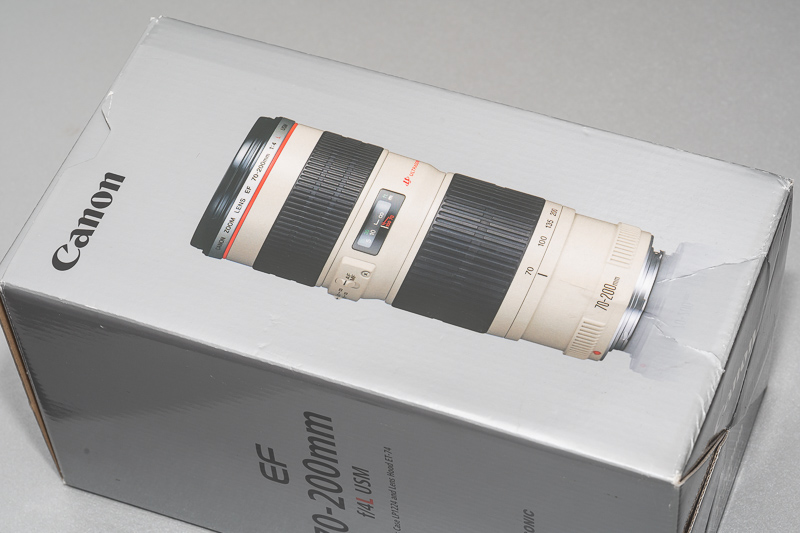 If you already have an AF adapter this is a real bargain telephoto. This is a late production model (code is visible, so you can check if you want) in "as new" condition. It comes with the original lens hood, an iShoot Arca compatible tripod collar and the original box (which unfortunately has a big dent).
Many of these 70-200mm lenses have centering issues. I shimmed this one to give a very even across frame performance at all focal lengths.
This is not the Canon EF 70-200mm 4.0L USM I have reviewed here, this is a later and better sample.
Canon EF 1.4x Extender II

SOLD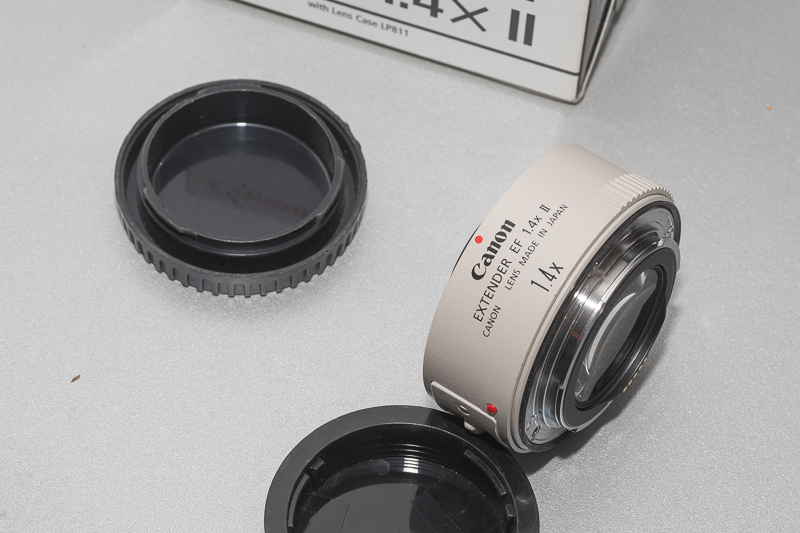 This Canon extender also comes in "as new" condition with original caps and box. No signs of usage visible.
TTArtisan 11mm 2.8 fisheye M-mount

Price: 249€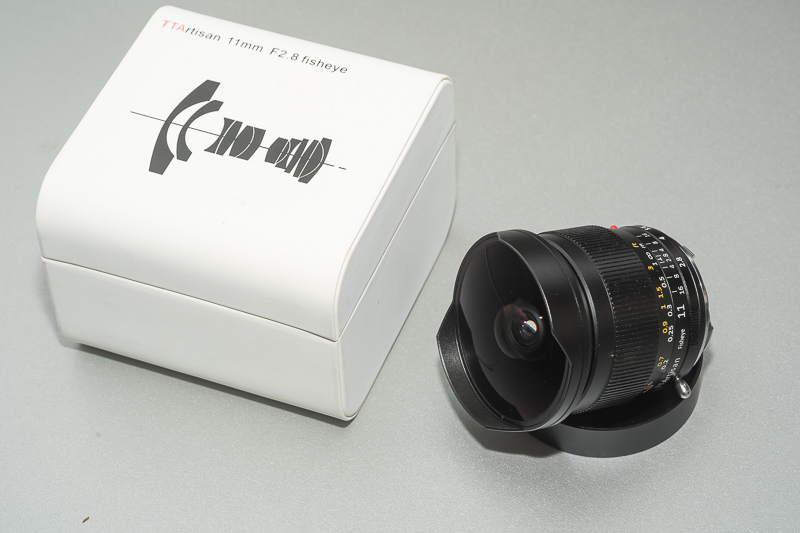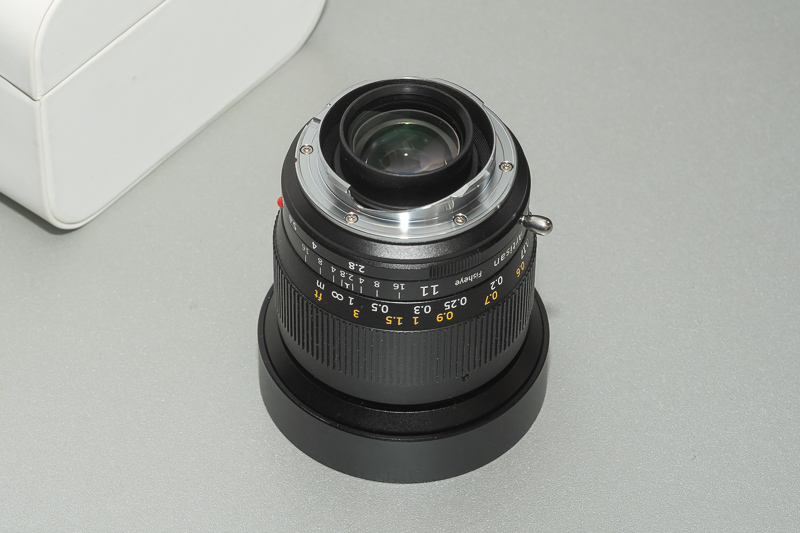 I bought the review copy after I was finished with the review and I haven't used it since. Comes in "as new" condition as well, no signs of usage visible. Comes with caps and box, but without the 11mm finder, keep that in mind when you plan on using it on an M-mount camera without Liveview/EVF.
This is the same lens I reviewed here.
Canon EF 200mm 2.0L IS USM
Price: 4499€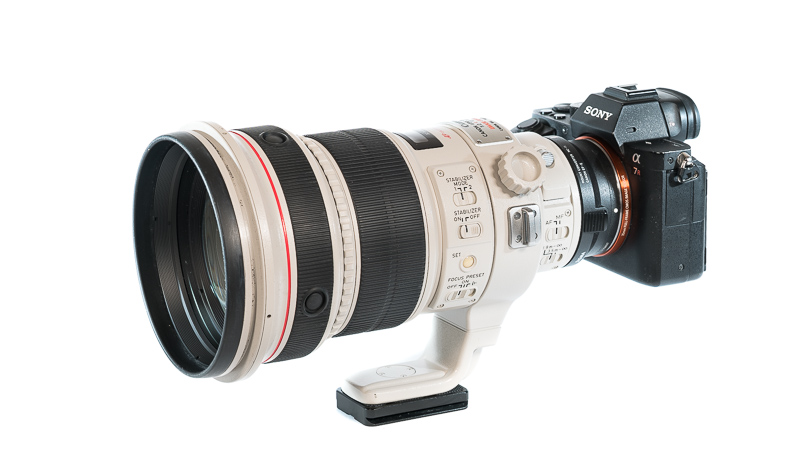 If you are desperately searching for one of these in absolute mint condition I may also part with it, but this is pick up in Stuttgart only.
Comes with both polarizer and ND filter holder.
Same lens as in my review.
The following two tabs change content below.
David Braddon-Mitchell is a keen landscape and environmental portrait photographer. In the last decade of film he was a darkroom practitioner and worked with Olympus OM SLRs and various medium format cameras. He switched to Canon DSLRs when digital imaging improved, and made a move to Sony bodies as soon as the A7 series was born. He enjoys using a mixture of legacy manual lenses, modern manual lenses, and E mount AF lenses.
creditSource link