Times have changed and so has the amount of our time we spend at home. Naturally, the longer you stay somewhere, the more you want to make that space more comfortable, fun, and a pleasure to be in— to make it yours!
The best home wireless speakers at a glance:
Google Nest Mini (2nd generation)
If you are looking for a home wireless speaker that will be easy on your wallet, then probably one of the best options out there is Google's second generation of the Nest Mini. Now, given its lower price you shouldn't expect any ground-breaking sound to come out of this little guy. However, it is probably the best you can get in the sub-$50 segment.
The Nest Mini excels in its compatibility with the Google Assistant. The commands that work with a Google's Pixel phones and other Androids work the same way with the Nest Mini. You can also play music by using the Google Assistant from a variety of sources like Spotify, YouTube Music, Google Podcasts, Google Play Music and more.
One of the cool things about the Google Nest Mini is its compact design which allows for more placement options throughout your home. On top of that, it can be attached to a wall via a hole on its back. Even more, this little guy can  be synced in a speaker group with other Google home speakers, which means you can keep listening to your favorite track in all your rooms.
Amazon Echo Dot (4th generation)
The Amazon Echo Dot has come a long way. It is largely considered a great kitchen companion you can get your hands on. The built in Amazon Alexa assistant unlocks a large variety of smart home options and does very well with all the regular voice assistant tasks.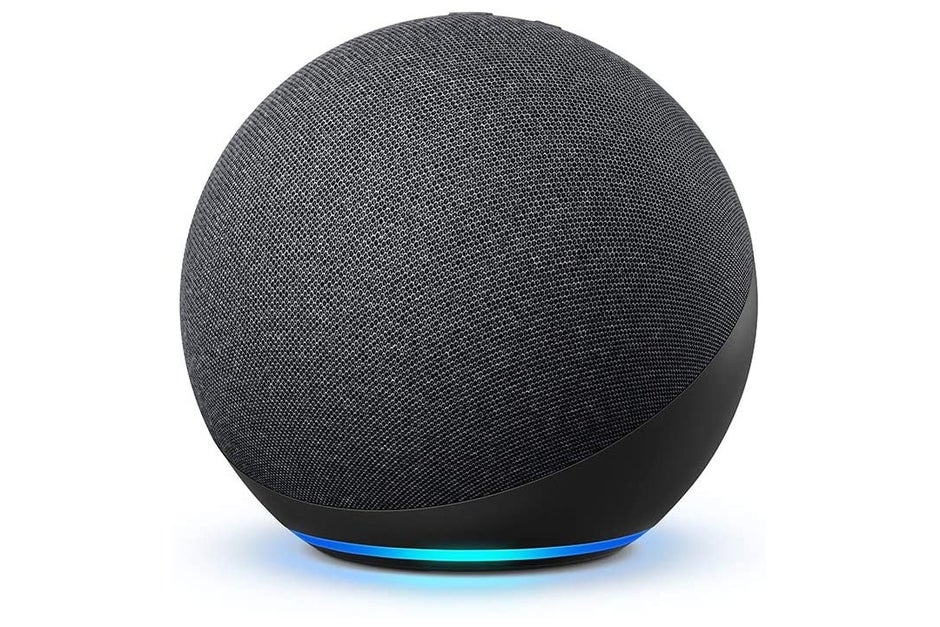 The sound on the 4th-gen Echo Dot has improved over the predecessor. It has a fuller sound with stronger volume and better clarity in the treble and mid-range sections. Amazon's Echo Dot is not centered around music, though, so don't expect any groundbreaking bass.
Apple HomePod mini
Apple's HomePod mini could be one of the best choices for you, or one of the worst. It really depends on how invested you are in Apple products and services. If you use stuff like Apple Music, Calendar, Notes, etc. and you own an iPhone then it is probably a decent pick for you.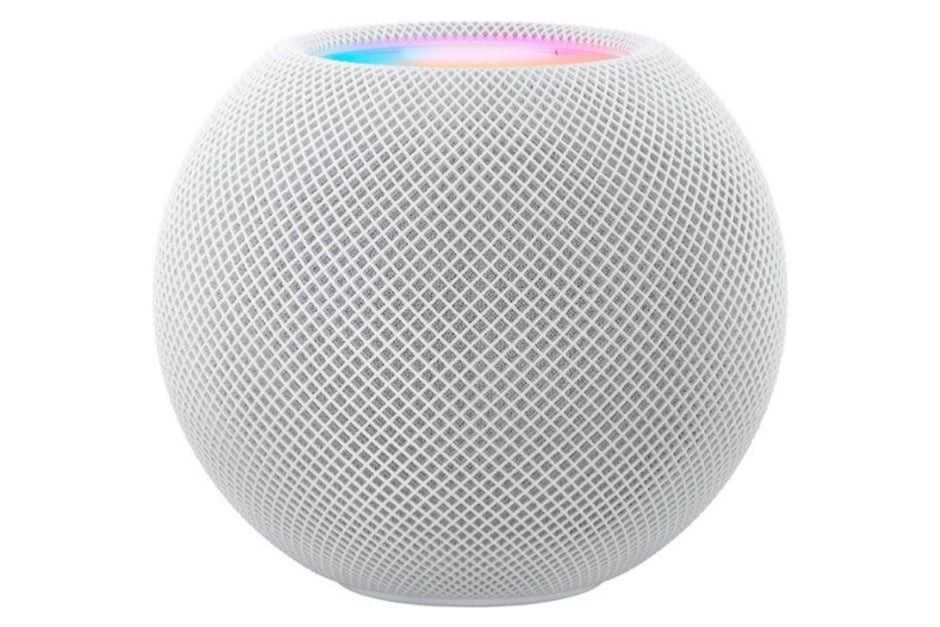 The HomePod mini shines at its best when it is surrounded by other products made by the big A. A perfect example of that would be the intercom feature. It allows you to speak a message to Siri, which is then relayed to all family members via everyone's Apple device.
Now, the HomePod mini is not really known for being the smartest smart speaker, nor the one that is best for smart home gadgets. While it's not expensive, it's also not the cheapest out there, being a whole $50 more than the Google Nest Mini. However, it is probably the best sounding speaker out there when it comes to this size of wireless home speakers.
Echo Show 10 (3rd generation)
The Echo Show 10 is the wireless home speaker that goes beyond being just a device to listen music from. It has a huge display slapped on the speaker part that can automatically follow your movements, meaning you always see the content it's showing. Of course, you have control over the tracking, so you can adjust it according to your needs.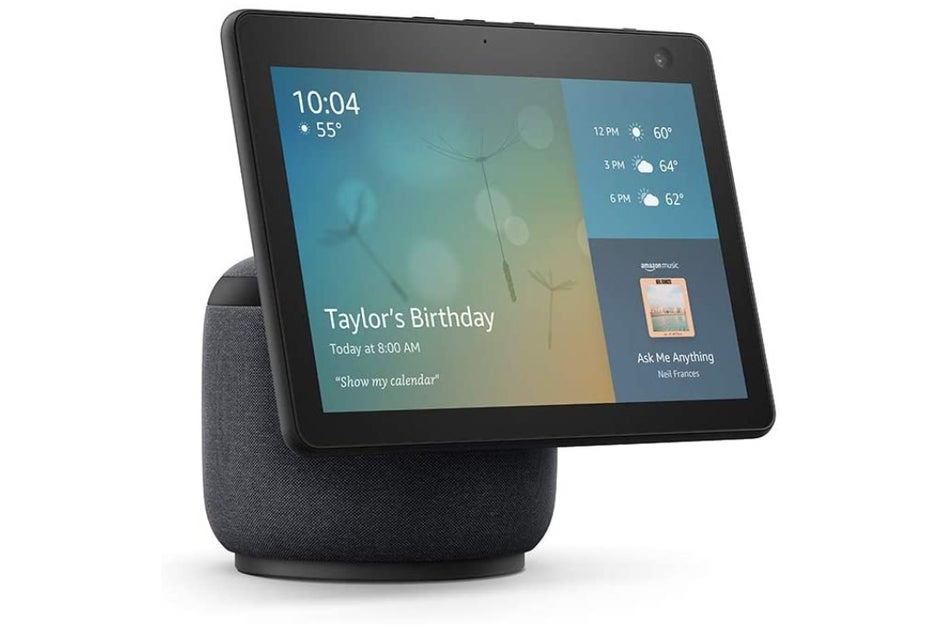 It also has a camera, which can be used for video calls—perfect for those times you want to cook and chat with a family member or a friend, making it the perfect kitchen companion.
As for the Echo Show 10's speaker, it provides a decent sound, managing to avoid distortion even at max volume. In fact, it's quite similar to the 4th generation Amazon Echo Dot. 
The Klipsch Three II
The Klipsch Three II is one of those table-top wireless speakers that just add some class and style to your place. It's built out of real walnut veneer wood paired with stainless steel controls on the top, but you could also use the remote control, which comes with the Klipsch Three II.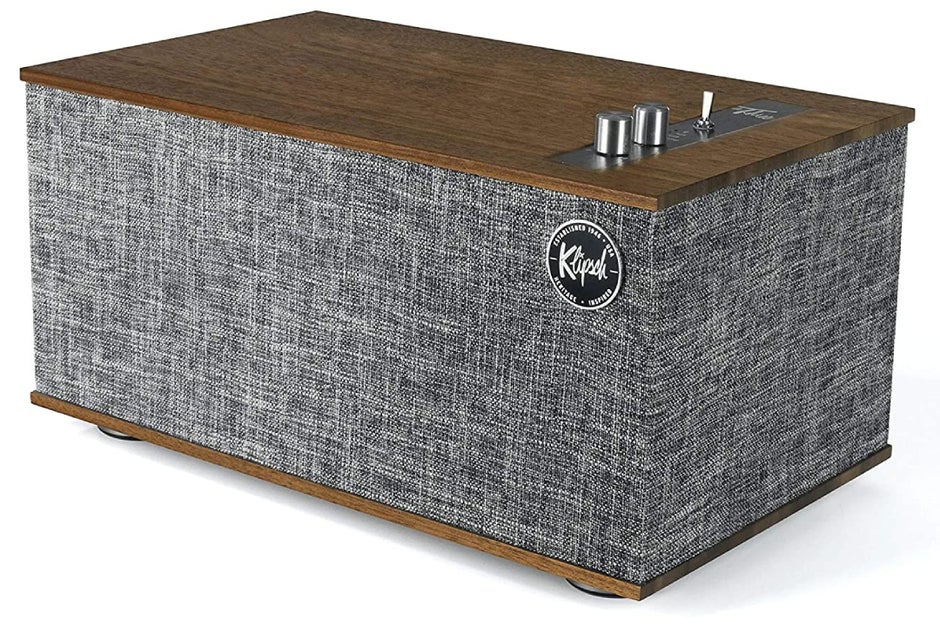 In terms of its sound, the Klipsch Three II is a joy to listen to. Its mid-range leans on the warmer side of the spectrum, while its treble is clear. Bass lovers will also enjoy the sound coming out of this bad boy as it packs quite the punch, albeit a bit exaggerated. The best part is that Klipsch has managed to strike a good balance between all of these frequencies, so they don't interfere with each other.
The Klipsch Three II features dual microphones on the top, which help with the built-in Google Assistant. You can use the same commands as with your Android phone or other Google devices. Even more, you can connect Klipsch's Three II with other devices that are Google Assistant enabled.
Bose Home Speaker 500
The Bose Home Speaker 500 is an Amazon Alexa speaker. It has a rather compact size, a myriad of buttons on the top including a microphone mute button so that the assistant doesn't turn on, and six programmable ones, which you can adjust via the Bose Music app.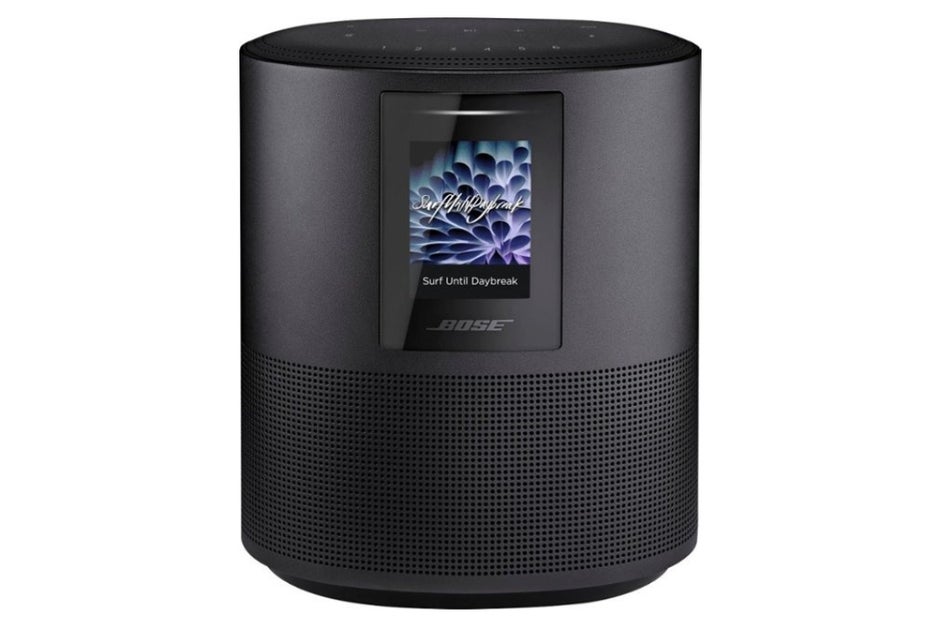 While we are still talking about the design of the Bose Home Speaker 500, we can't forget to mention the added screen on the front. It's not the most functional or pretty in the world, but nonetheless provides some style, as well as information about what you are currently listening to. The rest of the time, the screen displays a clock.
One of the more impressive aspects of the Home Speaker 500 is its audio output, which is quite impressive for its compact size. It can easily rival some larger wireless home speakers. It has a clear mid-range and a surprising amount of bass under its belt. The Bose Music app even allows you to adjust the speaker's bass and treble, so you can play around with that.
Sonos Move
The Sonos Move is still one of the kings when it comes to wireless home speakers. As the name suggests, unlike most of the other options on this list, the Sonos Move can be carried and used even when it is not plugged in. The battery can hold for about 10 hours at half volume.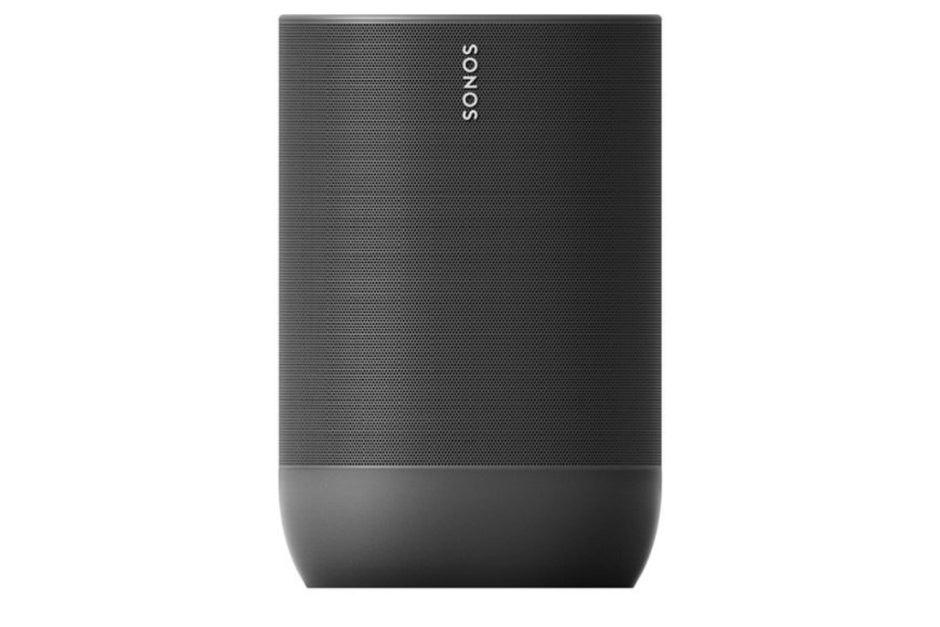 The Move comes both with Wi-Fi and Bluetooth connectivity. In its Wi-Fi mode, this Sonos speaker can automatically calibrate itself by using the Auto-Trueplay feature. Trueplay is a technology that measures how the sound coming out of the speaker bounces off of its surroundings and then adjusts it accordingly. This ensures optimal acoustics for that particular space.
Sonos Move comes with Amazon's Alexa and the Google Assistant built in, which are arguably the two best virtual assistants right now.
In terms of sound, the Sonos Move has what you would call a balanced sound profile. Because of this, it is a sort of jack of all trades, meaning most content will sound good on the Move. It has deep base, with clear mids and treble. You can also play around with the Sonos S2 app, which allows you to adjust the bass and treble.
Devialet Phantom II (98dB)
Now, if you have some extra reach in your pockets, then the Phantom II from Devialet might be the one you've been searching for. This little beast is considered to be one of the best, if not the best, when it comes to its size.
The Devialet Phantom II covers all the basics. But it does not only cover them, it excels in them. The bass is deep and full, the mids are clear and rich, and the treble is saturated and balanced. It leaves little to desire when it comes to wireless home speakers.
To top its amazing sound performance, the Phantom II has an inspired design that makes it stand out from the competitions, but, of course, it might not be for everyone. The design and rigid materials it's made of are also what allows this tiny speaker to achieve such impressive results.
It comes with Wi-Fi and Bluetooth connectivity, and can be paired up with a second one to achieve stereo sound. Unfortunately, though, the Phantom II does not come with any voice assistant built in.
creditSource link