We may earn a commission if you make a purchase from the links on this page.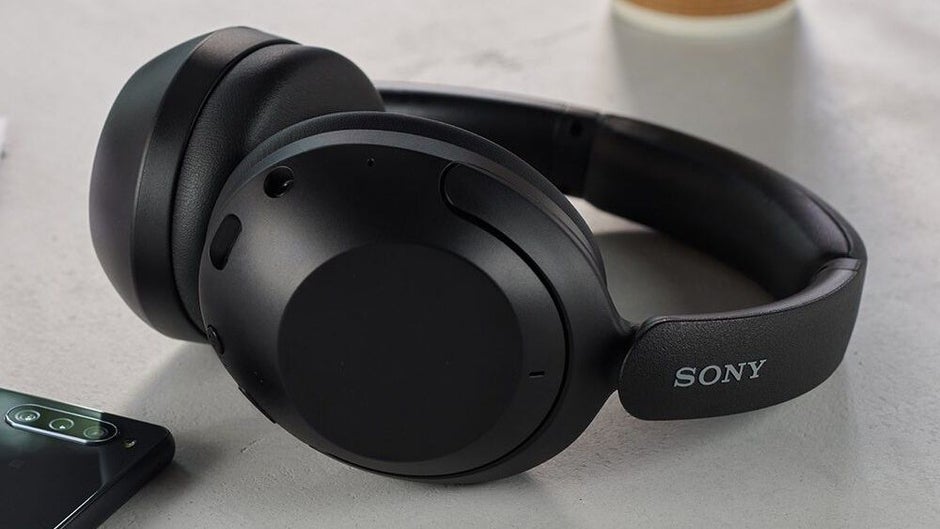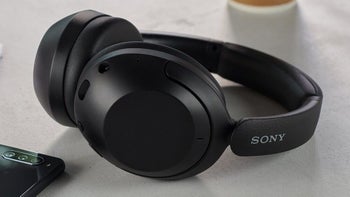 The quest to find the perfect pair of headphones is a never-ending endeavor. You can cough up hundreds of dollars on a pair, or you can go the budget route and get something more affordable.
Sometimes, though, you don't have to make any compromises. There's an amazing deal at Best Buy active now, for example, that will allow you to snatch a pair of Sony noise canceling headphones at almost half the price. And we all know how good these are.
The model in question is the Sony WH-XB910N, and it comes with a lot of bang for its $
129.99
(normally $249.99) price tag. Let's get a quick overview of the specs.These headphones feature feedforward and feedback mics on each side, and when you couple that with Sony's notorious noise-cancelling tech, the result is that you can shut out the world around you and enjoy your favorite music.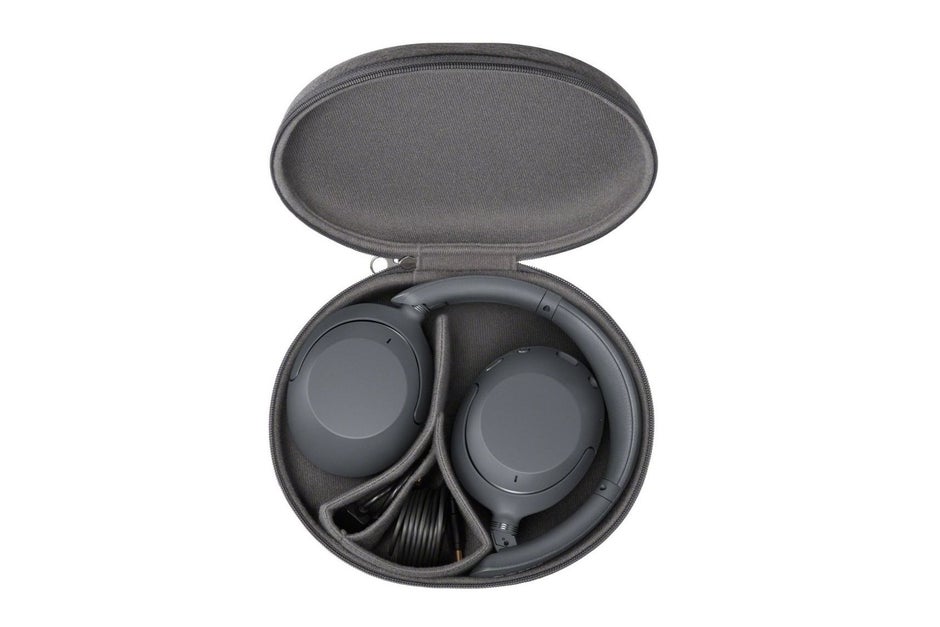 The Sony WH-XB910N headphones come with a carrying case included
The Sony WH-XB910N are part of Sony's Extra Bass line, meaning you get great low-end frequencies – something that's often lacking in headphones in general. On board you'll also find Sony's Digital Sound Enhancement Engine (DSEE) technology, which can upscale low-res audio and make it sound much, much better.And because these are full-size over-the-ear headphones, this means that battery life is really good (no charging cases and other nuisance). You can get up to 30 hours of battery life, and the quick charge option will transform 10 minutes of charging into 4,5 hours of listening time.
There's a hands-free voice control option, as well, plus a multipoint Bluetooth support, so you can easily pair these headphones with two devices at the same time. The Sony WH-XB910N headphones also feature Quick Attention mode to pause noise canceling at any time you feel you need to.
There's a custom EQ option in Sony's companion app, bells and whistles such as Adaptive Sound Control, Alexa and other smart assistants support, a carrying case, and more. Get these while the deal lasts!
Also Read:
creditSource link